What makes IIM Mumbai different?
IIM Mumbai was established by the Government of India in 1963 with the assistance of United Nations Development Programme (UNDP) through the International Labour Organization (ILO).
The IIM Mumbai students are prepared to drive change in the Indian business thanks to their industry-oriented curriculum and modern programme structure.
IIM Mumbai has Centre of Excellence in Logistics and Supply Chain Management. The centre seeks to strengthen India's logistics industry through applied research, knowledge production, and capacity-building programmes that address real-world business circumstances.
IIM Mumbai has more than 60 faculty members and around 1200 students in its various programmes.
IIM Mumbai provides global credentials through several online courses taught in collaboration with renowned academics from institutions like MIT, AGH, BSEL, Northwestern University, etc.
Several partner universities in North America, Europe, and Asia are a part of IIM Mumbai's active student exchange programme.
Students:
IIM Mumbai has a dynamic, diverse, and vibrant student community. Owing to the extremely rigorous admission process, only the best students are able to make it to IIM Mumbai. These students hail from a variety of academic and professional backgrounds. However, they share a common enthusiasm for learning & perfecting skills. At IIM Mumbai many students have handled foreign assignments and have international professional experience with American Bank, IBM, Samsung, Caterpillar, Robert Bosch, SAP, etc. They have worked in domains like Finance, Marketing, Supply Chain Management, Sales, Automotive Manufacturing, Banking, Network Infrastructure & Security, Software Product Development, Insurance, Telecom, Business Intelligence and Healthcare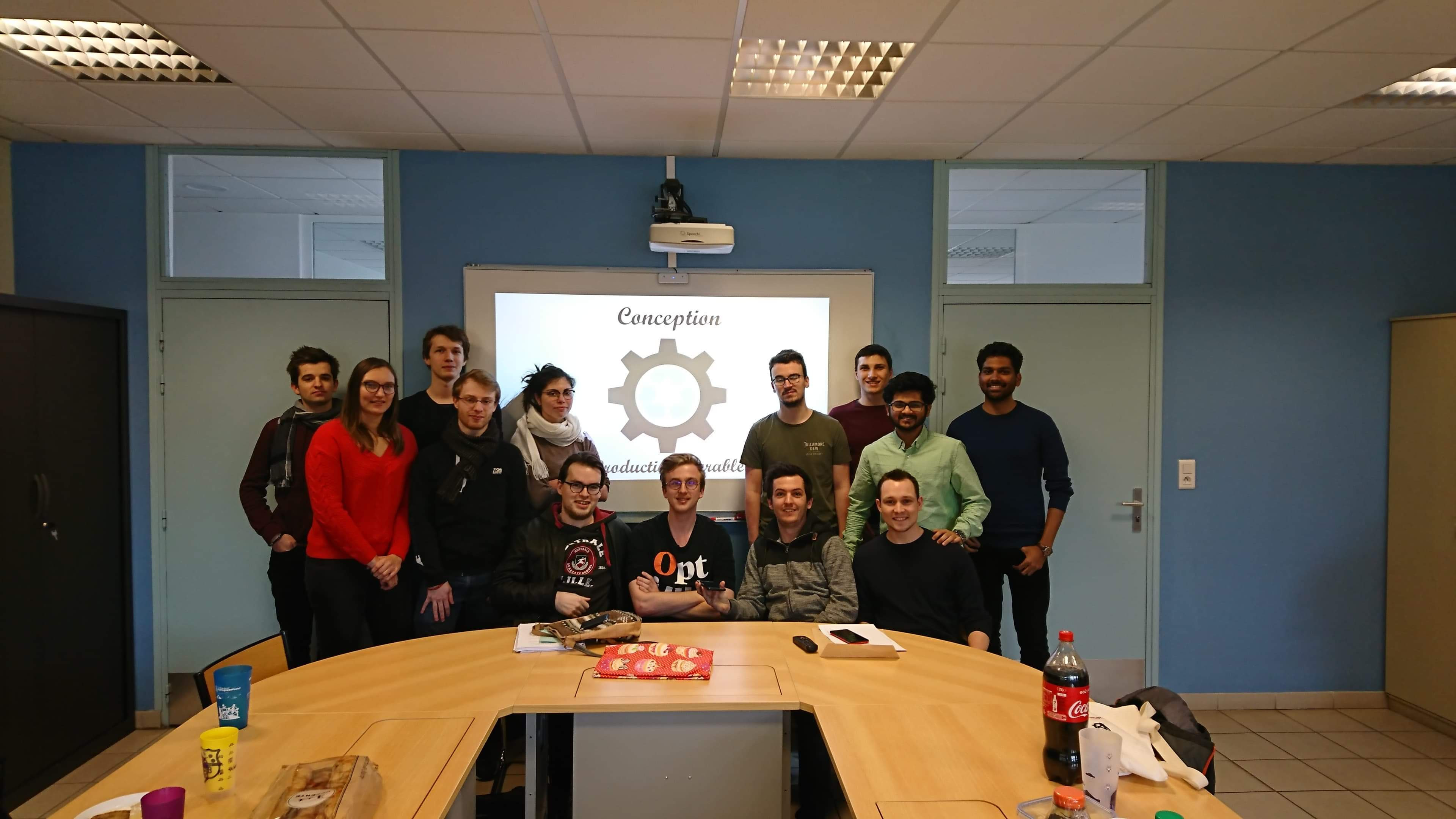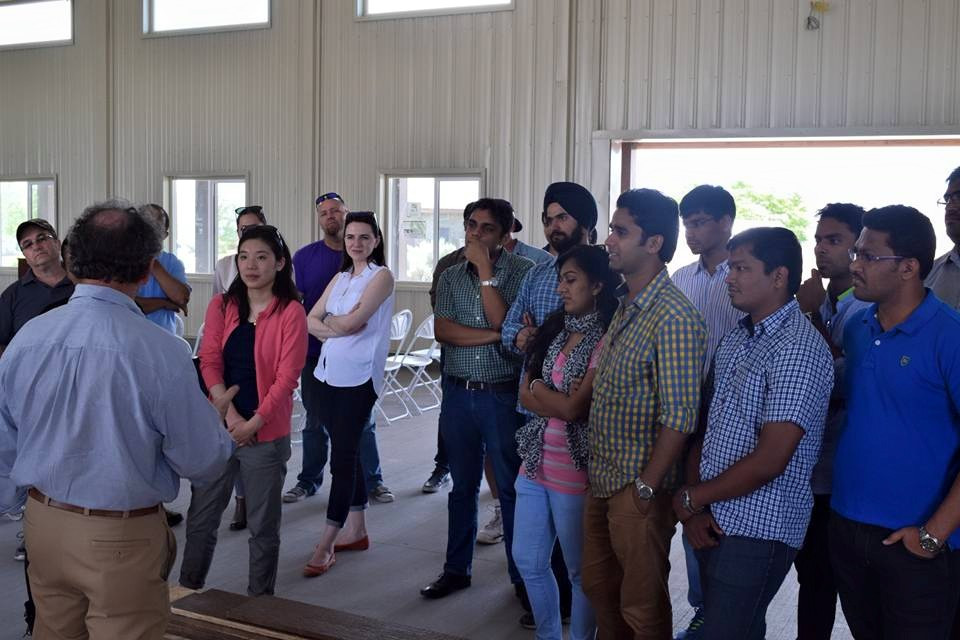 Faculty:
One of the biggest strengths is our world-renowned faculty. The Institute is privileged to host faculties who have distinguished themselves as teachers, researchers, and consultants of extraordinary calibre. All the faculty members have doctorates, with many of them having extensive teaching experience in globally renowned business schools. In addition, many have substantial full-time industry experience. There is continuous interaction between the faculty and industry, with members taking up consulting assignments for companies, the Indian Government, and international agencies.
International Faculty:
Faculty members from globally renowned universities and corporates visit IIM Mumbai for taking sessions, and various courses. They deliver guest lectures by coming down to IIM Mumbai or by online video streaming. This helps participants to gain a global exposure and benchmark themselves with updated practices globally.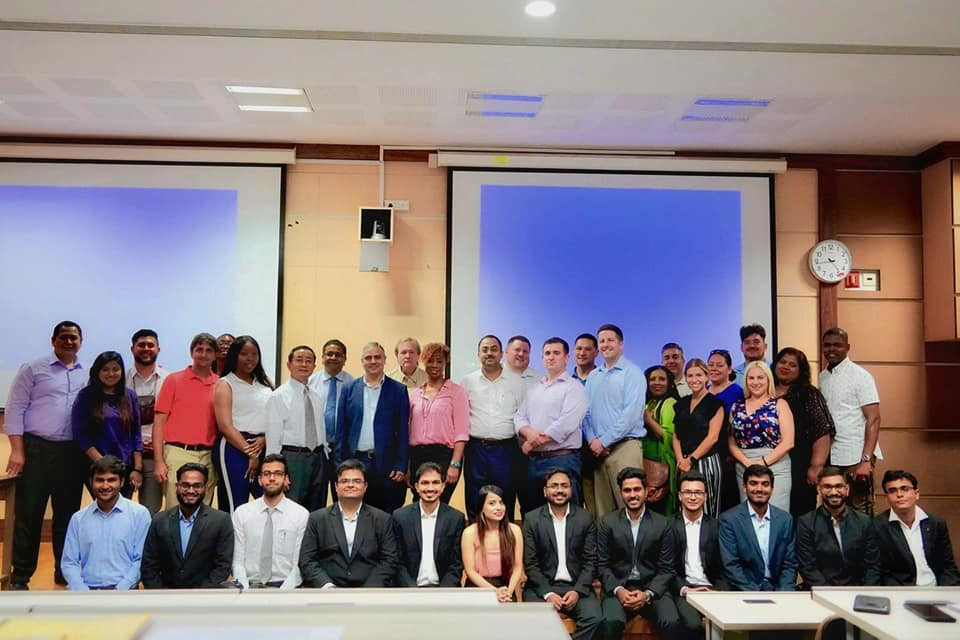 INFRASTRUCTURE
Hostels:
IIM Mumbai has 3 hostel blocks namely Taylor Hall, Gilberth Hall and Vikram Sarabhai Hall and a MDP building for the executives. IIM Mumbai boasts of the tallest hostel building in the country with 16 floors and capacity of accommodating 800 students. All hostels are equipped with lifts, water coolers, washing machines, common rooms, uninterrupted wifi connectivity and indoor facilities. The hostel ground floor also features vending machines for quick snacks.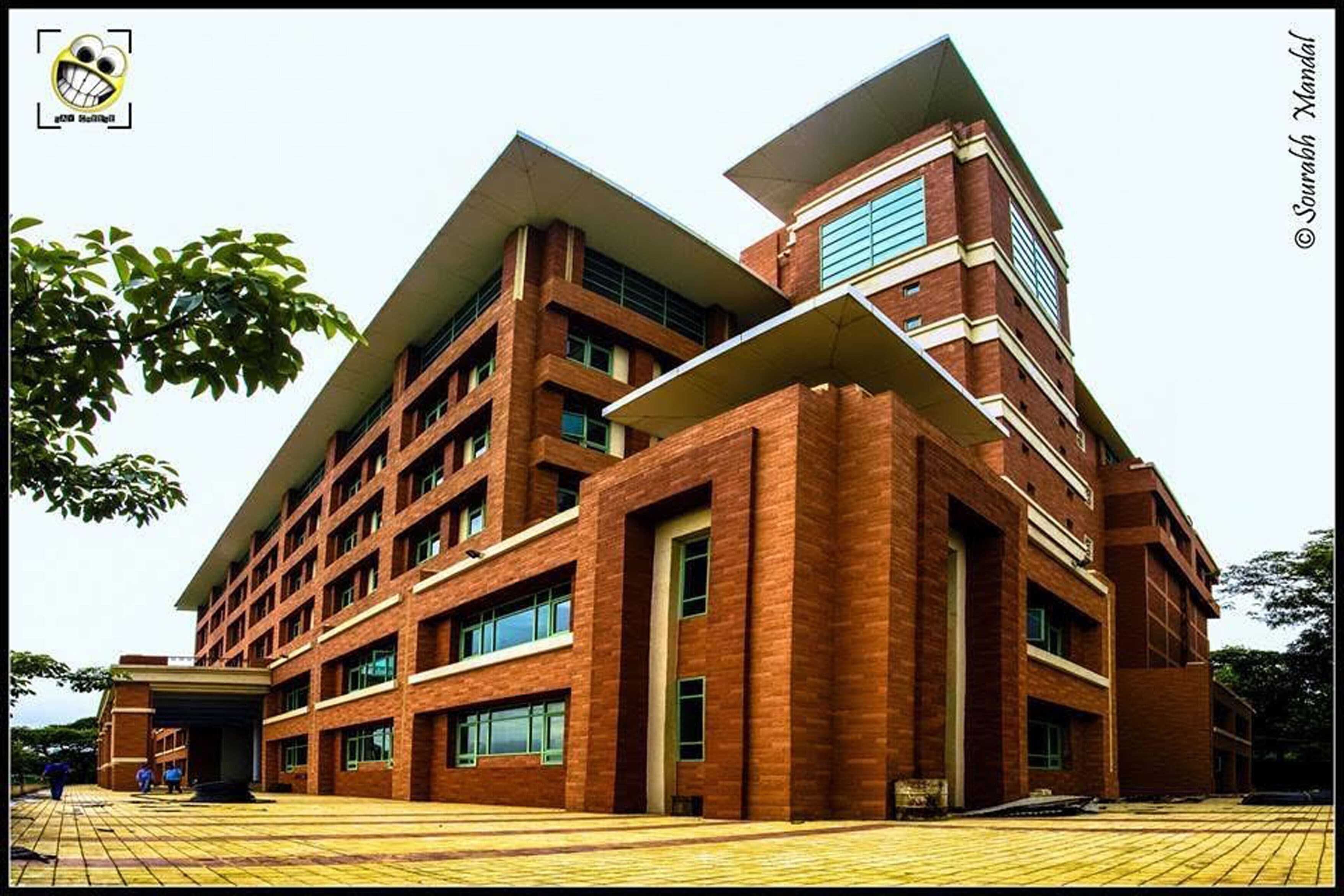 Academic Building:
The Academic-cum-Library Building (ALB) enhouses the auditorium, library, fully air-conditioned lecture halls and classrooms. All rooms are equiped with the state-of-the-art multimedia presentation facilities and high speed internet access via Wi-Fi. The new auditorium is acoustically designed with wooden floored stage, fully equipped with all latest sound and light system and has tiered seating arrangement with a capacity of 300 students.
Library:
IIM Mumbai has well-furnished library housing over more than 55,000 books, 11,000 periodical bound volumes and 237 technical journals in the field of industrial engineering, manufacturing management, operations and supply chain management, project management, safety and environment management, information systems, technology management, marketing, finance, economics, etc. IIM Mumbai library possesses a rich assortment of printed as well as electronic reserves which include books, journals, databases, audio-visual materials, CDs/DVDs, e-journals. reports, case studies, training manuals, etc. Additionally, various online services like CD stacker, INDIASTAT, ScienceDirect, EBSCO, IEEE publications, ACM publications, etc are also available.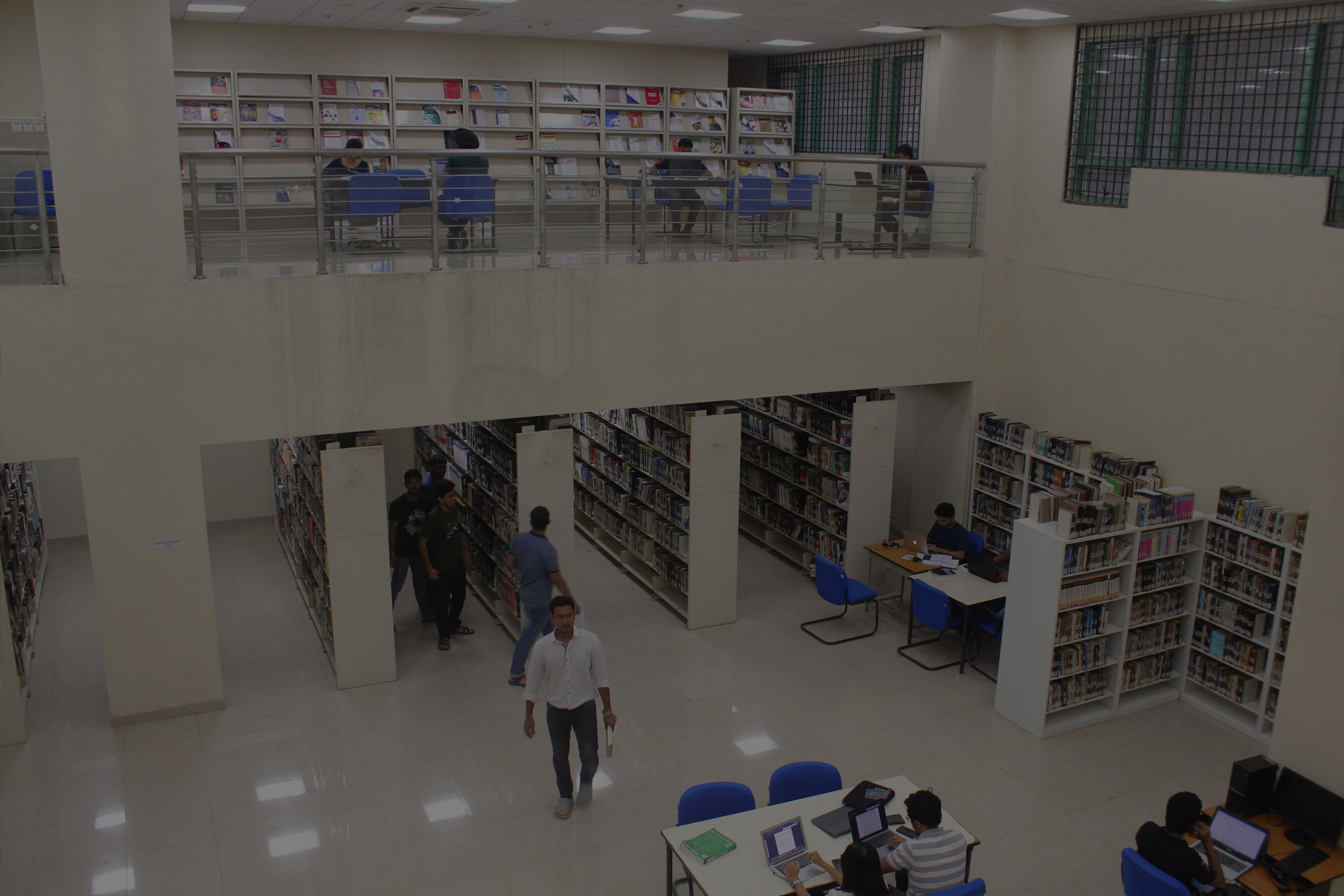 IT Infrastructure - Digital Informatics Center (DISC):
The Institute is equipped with the State of Art Computer Hardware and Software to meet its varied requirement of teaching training research, consultancy, and developments. More than 400 personal computers with a wide range of processor, hard disks, monitors, keyboards, mouse, and printers are maintained and kept very high uptime to various users. The latest versions of software like SPSS 26.0, AMOS 26.0, Matlab, Bloomberg, Anylogic, CPLEX, Anylogistix — Academic version, Relecura, Typeset have been made available for various users at the Institute along with the Microsoft University Alliance Programme and SAP University Alliance Programme. The utility software like Seqnte Antivirus, Adobe Creative Suite, Adobe DC Pro available for users for academic and official use.
Wi-Fi connection has been provided in all the Hostels, Academic-cum -Library Building (ALB) to enable students to have the facility of the Internet in their rooms and around the hostel. Currently, the Institute is utilizing the services of 1 Gbps from the National Knowledge Network (NKN) and 1 Gbps from M/s Powergrid Corporation of India for providing bandwidth to the Institute.
Facilities:
Facilities available for various sports like Badminton, Cricket, Football, Table Tennis, Basketball, Volleyball, Carrom, Cricket etc. These facilities ensure that our future managers are healthy and physically fit. Hostel common areas are equipped with good music system, television and leisure reading material. The campus is also equipped with a music room and a community center.
Fitness Center:
IIM Mumbai has a state-of-the-art fully air-conditioned fitness center and ergonomics lab with world class equipment and a floor area of over 5000 sq. ft. The entire program is supervised by trainers and personalized assistance is offered to improve fitness levels