PGDIE
PGDIE is one of the few courses that enjoy corporate excellence for over five decades. Since its inception, it has been enabling students with methodologies and systematic approaches to deal with diverse industrial management challenges. It is no wonder why IIM Mumbai has been tagged as Mecca of Supply Chain Management because currently institute's alumni are either heading or principally managing supply chain functions of more than 100 business houses from India and abroad. PGDIE program is playing a key role in IIM Mumbai's tryst with transforming first-class engineers into world-class managers.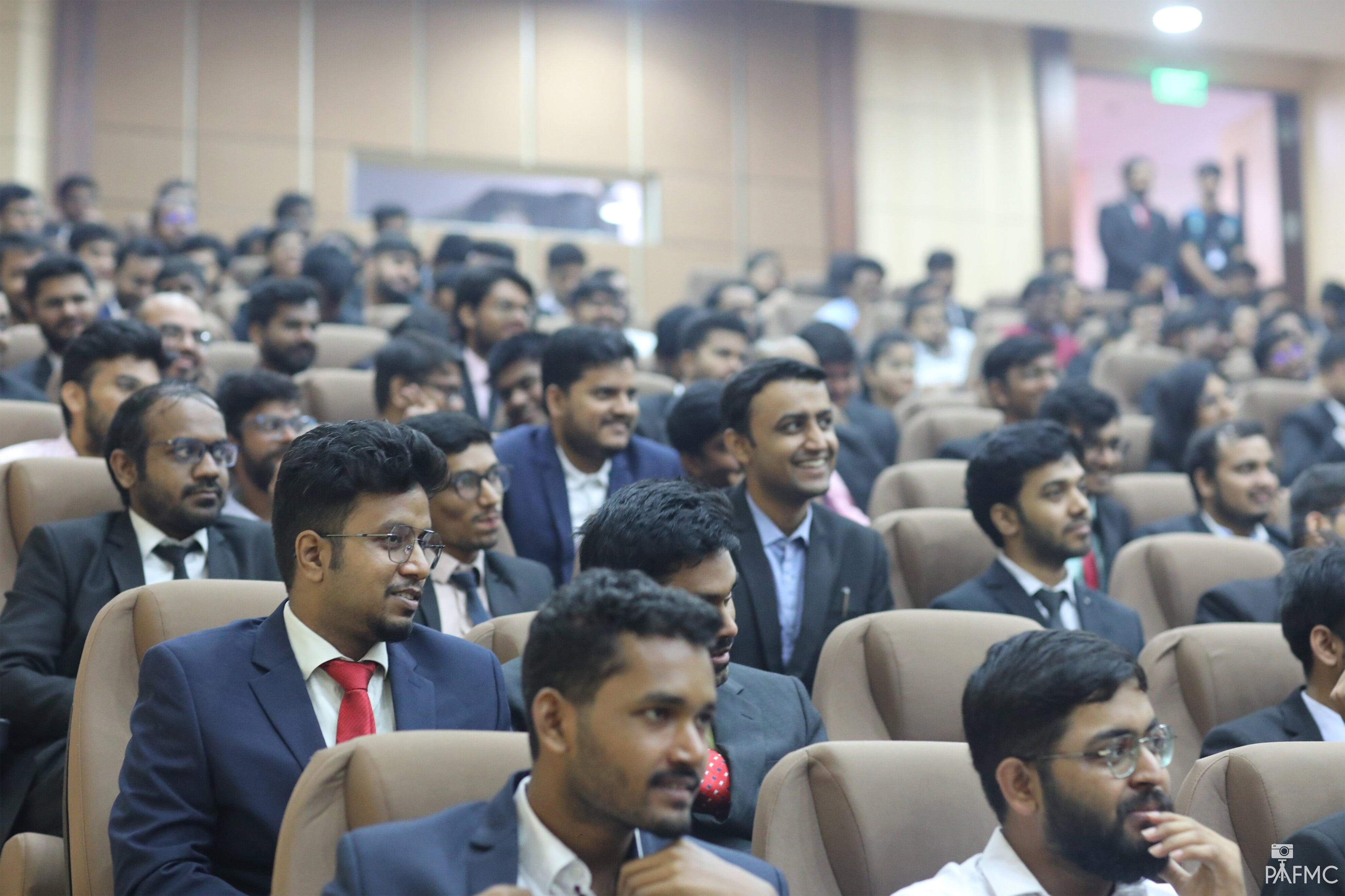 PGDIM
PGDIM aims to groom the brightest engineering minds of the country into young managers who will not only design better procedures and systems but also manage associated technologies successfully. The program strives to leverage the students' expertise in handling scientific management principles, methodologies, quantitative and analytical skills. It aims to develop their ability to adapt, apply and integrate these skills to enhance managerial effectiveness. It blends classroom work with handsome industry internships. PGDIM program is playing a key role in IIM Mumbai's tryst with transforming first class engineers into world-class managers.
PGDSM
PGDSM is a sustainability-based programme and focuses on a People, Planet and Profit approach. This programme cultivates future business leaders who will join the workforce with a broad understanding of the complex relationships. It introduces students to a systemic approach for the evaluation of environmental, social, and economic impacts. Apart from classroom teaching, the emphasis is laid on industrial visits, practical case studies, industrial guest faculty, presentations, and management games. The main objective of the programme is to develop managers who can address various safety and environmental problems effectively paving the way for a cleaner and safer industrial practice.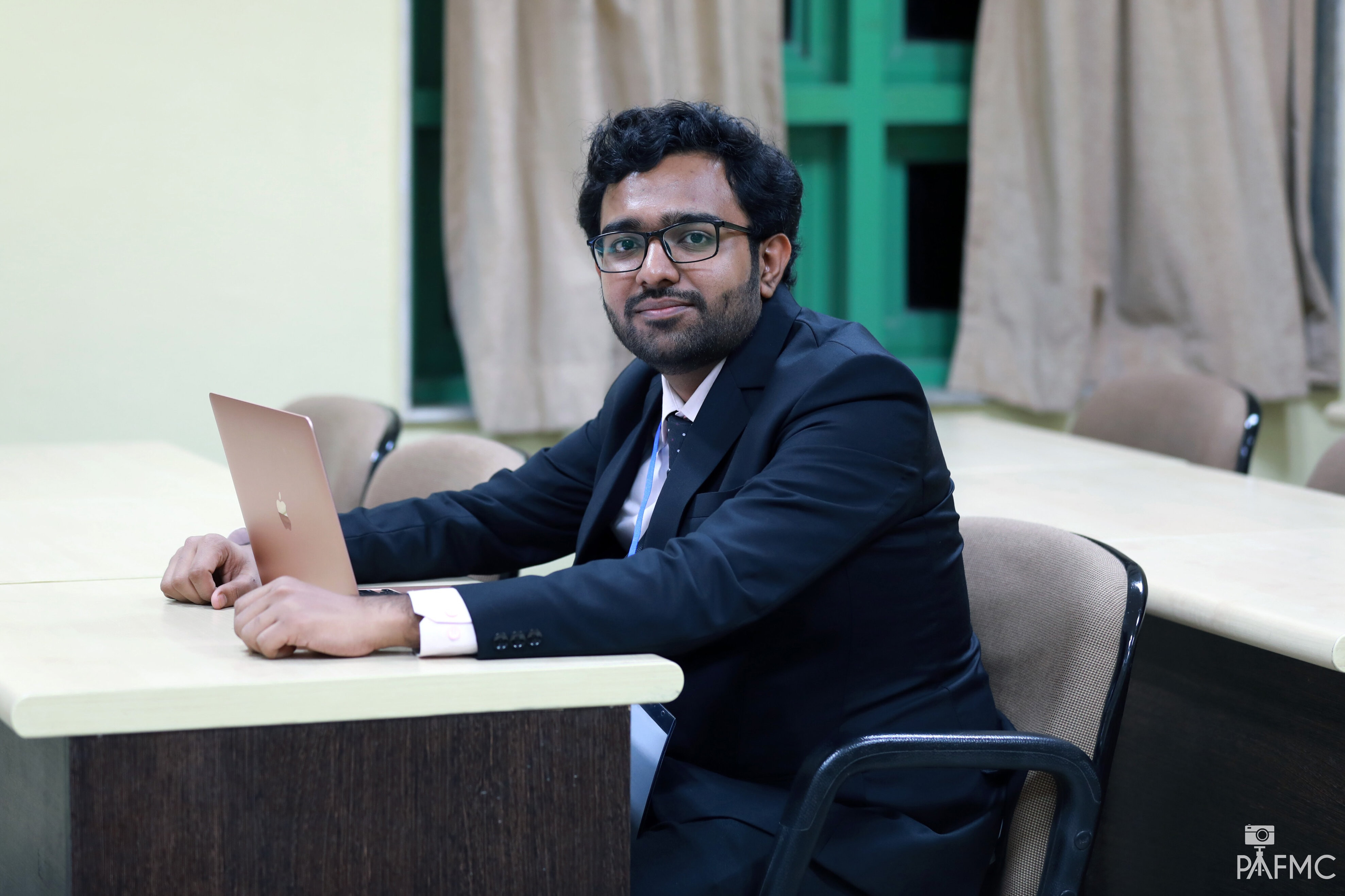 Fellowship
IIM Mumbai offers a Doctoral Level Fellowship Program recognized by Ministry of HRD as equivalent to PhD of any Indian University. It is a programme with a view to mould individuals competent enough for a career in academic, research, business and consulting. The Fellow Program of IIM Mumbai was started in 1980, since then nearly 100 Fellowship (Doctoral) Degrees have been awarded. Fellowship Program alumni are placed in academics and industry.
VLFM
Visionary Leaders for Manufacturing is a ONE year Executive Program jointly conducted by IIM Mumbai Mumbai and IIT Delhi for Mid and Senior level managers. It envisions to create a distinct set of visionary leaders with abilities to contextualise and contribute to the manufacturing renaissance of the nation. PGPEX-VLFM is designed with a philosophy of proactive approach to the manufacturing paradigms and create the change agents who would provide the strategic impetus for manufacturing in India. In addition, the program creates a government-industry-academia significantly contributing to the Make in India initiative and making India truly Atmanirbhar.