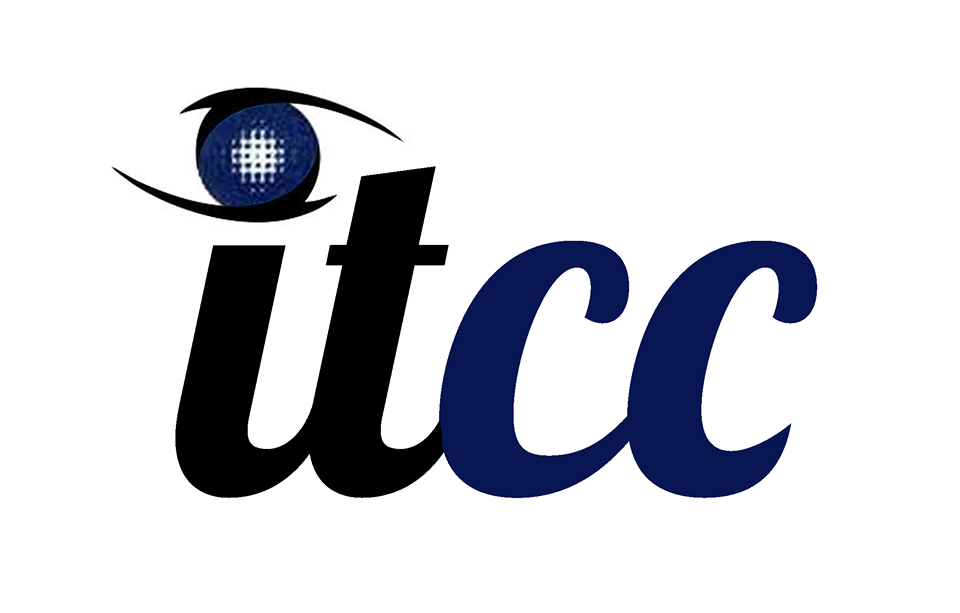 Vision
Improve & maintain the IT infrastructure of the institute with the changing world.
Mission
To implement advanced technologies for communication
To provide a platform to share resources among students
To maintain and update college Website and Admission portal
About the committee
The IT Committee acts as an interface between the students and the Computer Centre. The committee is responsible for development of IT infrastructure in IIM Mumbai.
Over the past year, the committee has been successful in implementing advanced technologies like Office 365, Lync for Internal Communication as well as improvement of internet facilities through LAN wiring and Wi-Fi in Student Hostels.
The committee is currently coordinating with various vendors to implement new technologies like Active Directory, e-Governance as well as to develop new website of the institute.
The committee works throughout the year providing the best-of-breed IT support to the student community and is the first touch point for any IT infrastructure related issues.
Events/competitions organized:
The committee every year organizes events under Avartan, IIM Mumbai's Annual management fest
SyncQuest, an IT case study challenge
SPC-IT, Summer Project Competition - IT
BizTalk, a corporate panel discussion
atLANtis, a LAN gaming event
Committee / Forum Structure